Apple Hill Farm Store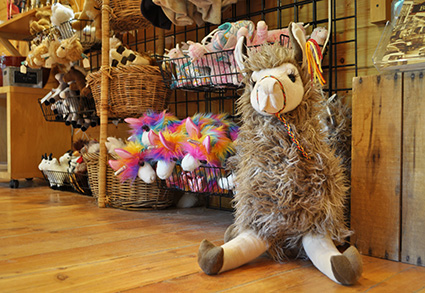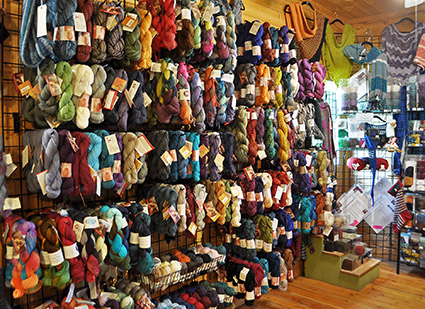 400 Apple Hill Road
Banner Elk, NC 28604
828-963-1662
Turn shopping into an adventure at this store at Apple Hill Farm. It is located upstairs in the barn at the farm, just outside Banner Elk in the Mattney community.
The store stocks a variety of products and yarns, many of which are made from alpaca fiber harvested from animals on site.
The working, mountaintop alpaca farm is open for tours (learn more here), and a visit to the store makes a great ending. Say hi to Al Paca, the store mascot, and pick out a shawl, cap, T-shirt, pair of socks or stuffed animal to take home.