Base Camp BE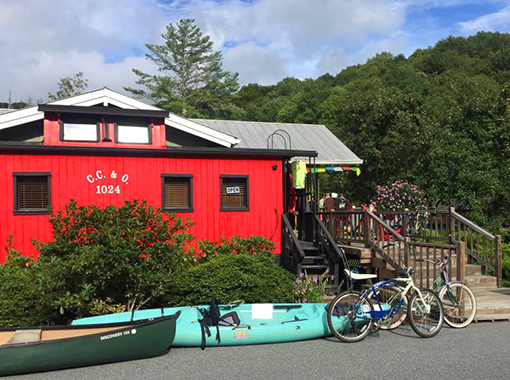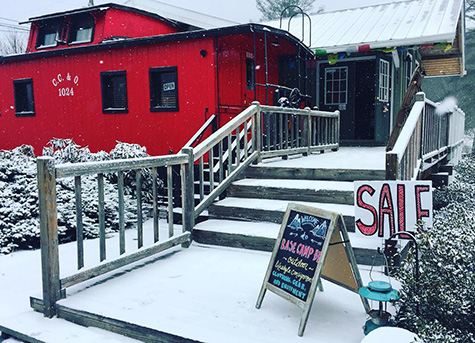 441 Shawneehaw Ave.
Banner Elk, NC 28604
706-346-4509
Base Camp B.E. is an outdoor recreation consignment shop featuring clothing, equipment, and accessories for hiking, backpacking, camping, paddling, cycling, climbing, skiing, snowboarding, fly fishing and other outdoor activities.
Base Camp BE is for outdoors enthusiasts who love excitement and adventure, as well as for casual outdoor recreationalists who prefer less strenuous pursuits like golfing, tennis and walking.
A big part of Base Camp BE's mission is taking care of this planet we call home. Reuse, recycle, reduce!