Bayou General Store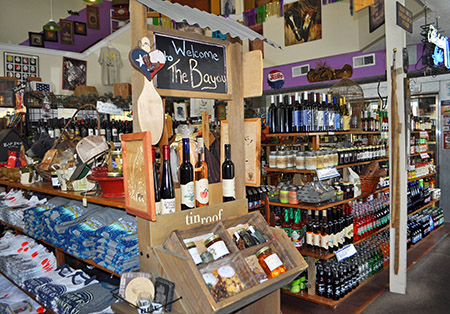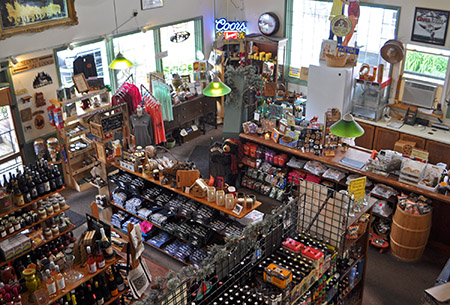 130 East Main Street, Village Shops
Banner Elk, NC 28604
828-898-8953
Open the screen door of this general store, and you'll find one of the largest selections of hot sauces in the High Country, along with Banner Elk souvenirs and locally made products. Bayou General Store is the place in downtown Banner Elk for vacation provisions.
Mix and match a six pack of craft beer from the cold case, or take home a bottle from nearby Banner Elk and Linville Falls wineries. Hats, T-shirts and coffee mugs commemorate a visit to Banner Elk and serve as a reminder to return.
Don't forget to step next door to Bayou Smokehouse & Grill for authentic Cajun cuisine.