Bodegas Kitchen & Wine Bar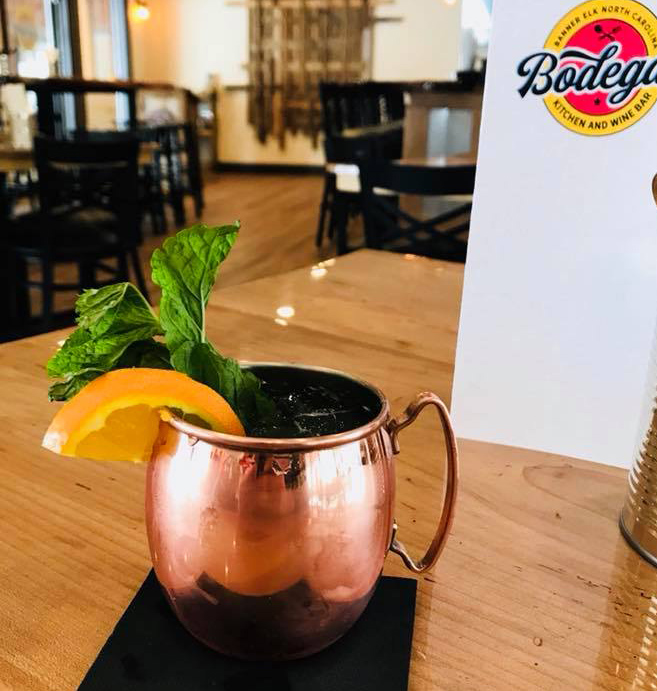 488 Main Street West
Banner Elk, NC 28604
828-898-7773
Bodegas Kitchen and Wine Bar offers tapas style service with Caribbean fare in a beautifully designed location accented by a mountain timber motif.
The restaurant is great for date night or an outing with friends and family.
Bodegas features a growing wine selection, a fun lineup of can beers, as well as four local craft beer options on tap. Bodegas also boasts hand-crafted cocktail drinks made with fresh squeezed juices and nectars.