Edge of the World Snowboard Shop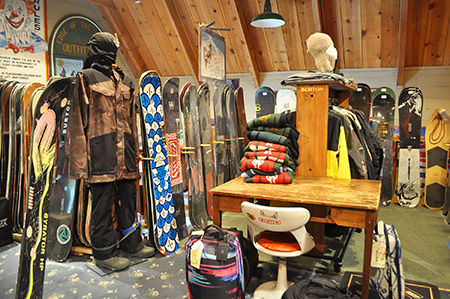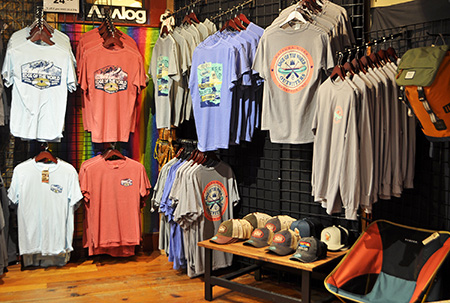 394 Shawneehaw Ave. S
Banner Elk, NC 28604
800-789-3343
Hit the slopes in style with a new snowboard and all the necessary winter gear and accessories from Edge of the World.
This family-run shop feels right at home in North Carolina's ski town. The store also rents snowboards, while the back shop provides maintenance and repair services.
Open year-round, the shop stocks sunglasses, ball caps, T-shirts and backpacks.
To learn more about the shop's summer outfitter service for rafting, canoeing, rock climbing and rappelling, click here.