Furvana Pet Spa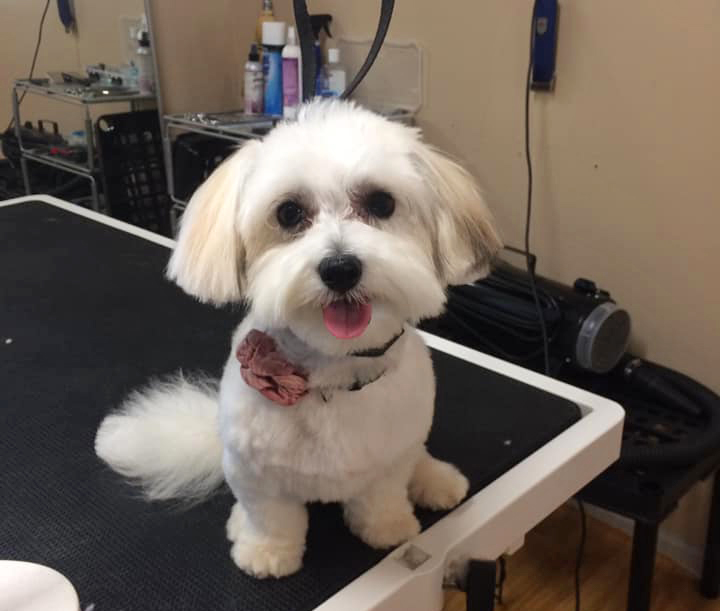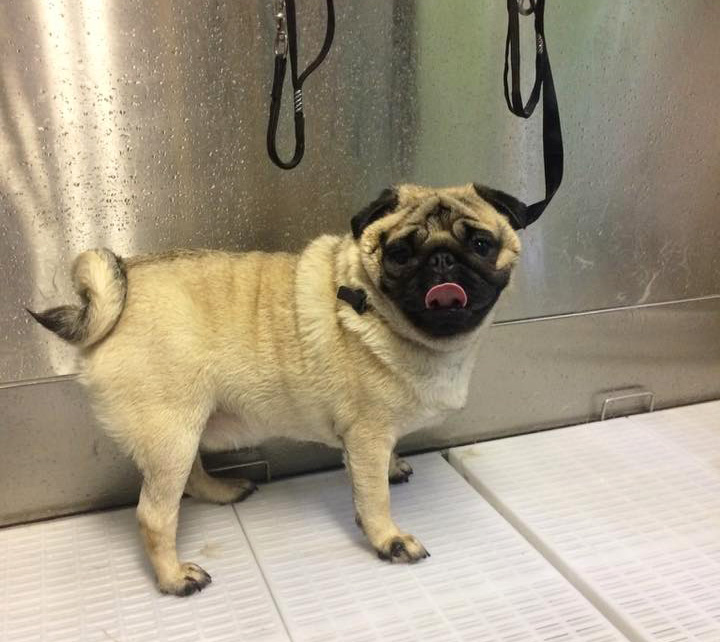 2940 Tynecastle Road #3
Banner Elk, NC 28604
828-550-3538
Humans aren't the only ones who enjoy being pampering by a spa visit. Banner Elk's locally owned pet spa, Furvana, makes sure your dog looks and feels clean and refreshed.
Located at the foot of Sugar Mountain, Furvana makes it convenient to drop off and pick up pets while you're out and about exploring. The shop offers baths, haircuts, nail trims, and general grooming and styling. And don't worry if you dog has skin issues, Furvana uses specialty products that best suit each pet.
After a blow dry, they'll even add a bow or two to complete your dog's sassy look!