Singing On The Mountain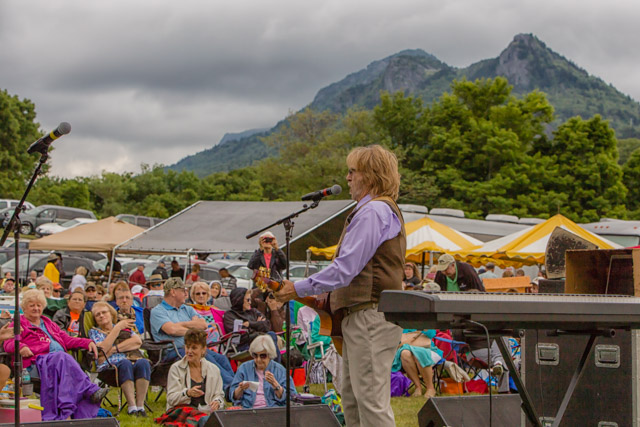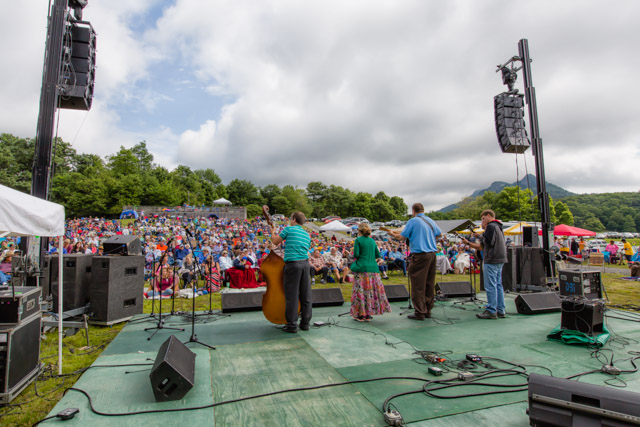 2050 Blowing Rock Hwy
Linville, NC 28646
704-904-6483
June 27, 2021
Singing on the Mountain is a free gospel music festival that began in 1924 and is the longest running old-time gospel convention in the Southern Appalachians.
The festival takes place in late June in McRae Meadows at the base of Grandfather Mountain. Singing on the Mountain begins at 9 a.m. and continues until 2 p.m. It features music from a half dozen or so bands, along with a gospel message delivered at 1 p.m. by a noted minister or evangelist.
The spirit of the event is much the same as it was at the first Singing in 1924 when founder Joe Hartley Sr. coordinated a Sunday School picnic on the same grounds. The festival has gained in popularity over the years, drawing such notables as Johnny Cash, Roy Acuff and Bob Hope.
Attendees are encouraged to dress casually and bring lawn chairs, blankets and picnics. Concessionaires are also on site. A goodwill offering is collected to support the musicians, who volunteer their time to perform.