Spa at Eseeola Lodge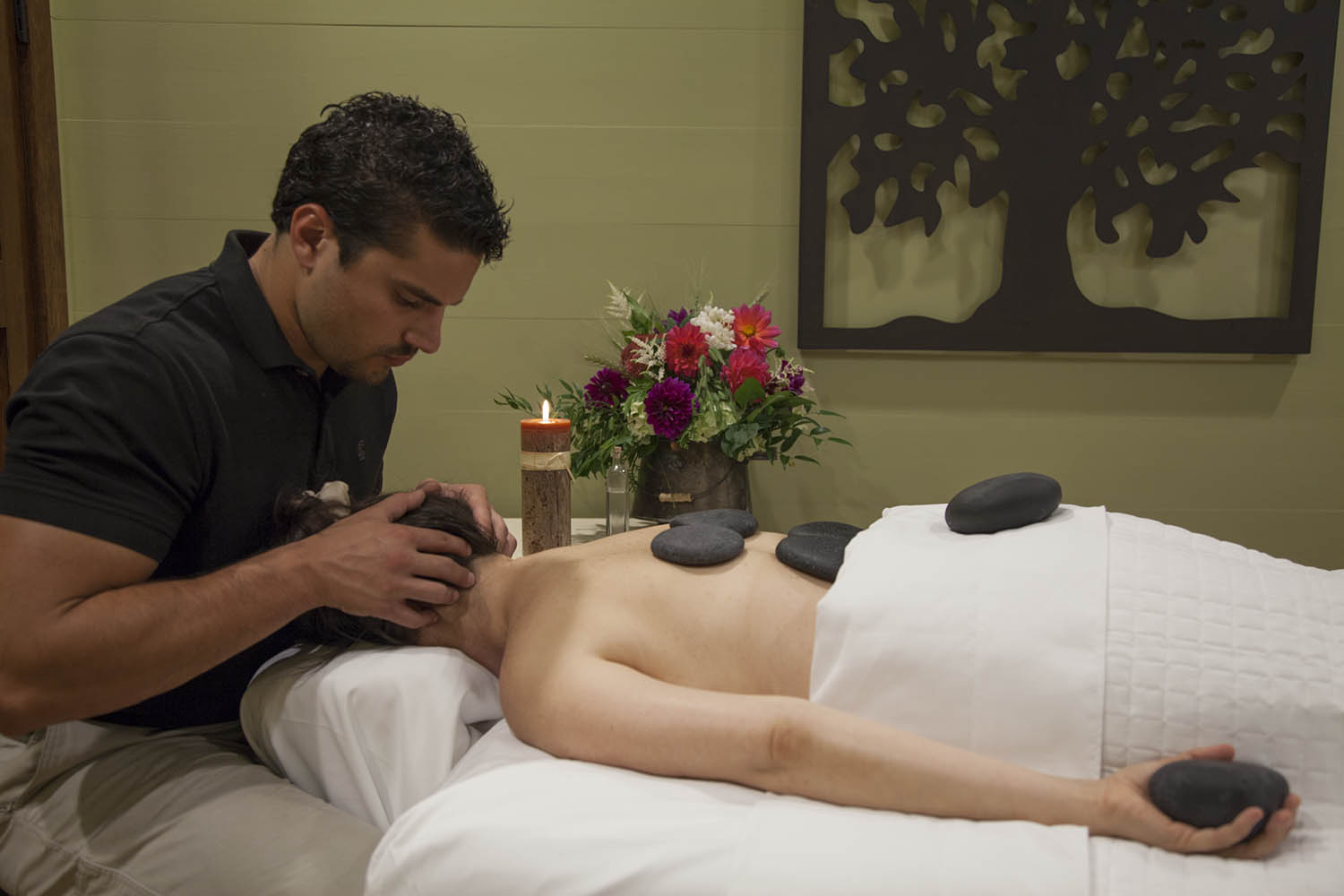 34 Dogwood Street
Linville, NC 28646
828-737-9500
The Spa is the newest addition to the historic Eseeola Lodge. This luxury day spa offers the public a range of pampering treatments befitting its peaceful location on the grounds of the revered Linville lodge.
Indulge your senses in the elegance of cozy therapy suites with luxurious linens, organic essential oils and top of the line products used in signature treatments that nourish the soul.
Services range from massages and body scrubs to facials, manicures and hair and makeup. The spa's popular body treatments enhance the experience with an ideal combination of indulgences, such as dry brushing, sea salt or sugar exfoliation, aromatherapy steam, and hydrating wraps.
A boutique sells everything from high-end hair care and skin care products, to bath and body products, to luxury robes and bed linens to natural aromatherapy oils.