Ensemble Stage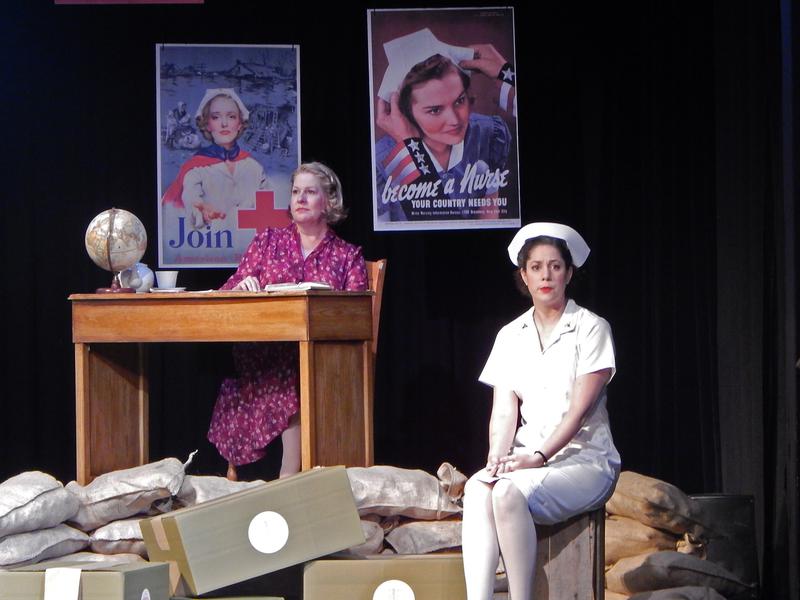 185 Azalea Circle SE
Banner Elk, NC 28646
828-414-1844
Enjoy professional theater in the mountains with Ensemble Stage, a local theater troupe known for high-quality performances with a robust year-round schedule of events.
Ensemble Stage is based at the Historic Banner Elk School, where it entertains audiences with such notable titles as: "It's A Wonderful Life," "The Star Spangled Girl," "Robin Hood," "Dracula" and "Treasure Island." Theater packages, which include a night's lodging and two show tickets, are available by clicking here.
The troupe was founded in 2009 in Blowing Rock to provide visitors and residents of the High Country with a broad range of live theatrical presentations, while inspiring a greater participation in the arts. Ensemble Stage moved to Banner Elk in 2017 to offer year-round theater and provide a better atmosphere for patrons and actors.
Patrons enjoy seeing shows at the historic stone school built in the 1930s. The school is also home to the Banner Elk Artists Gallery showcasing hand-crafted works from local artists.
Ensemble Stage has converted the school's auditorium into an intimate 99-seat theater that provides every attendee with a great vantage point.
To buy tickets, or to get a listing of current performances, click here.