Erick's Cheese & Wine Shop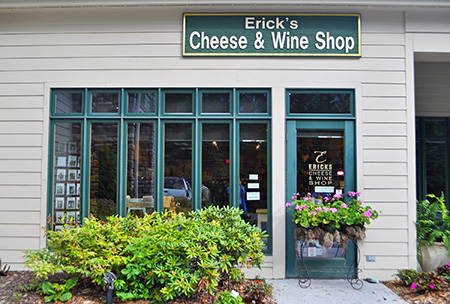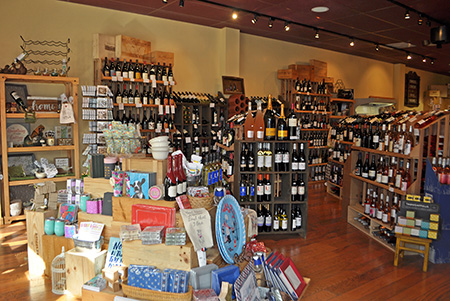 4004 NC Highway 105, Suite 10
Banner Elk, NC 28604
828-898-9424
Visitors to the High Country have relied on Erick's for all their entertaining needs since the late 1970s. The shop carries wines from major regions, along with selections from North Carolina vineyards, and is known for hosting wine & cheese tastings every Saturday.
The cheese selection comes from as close by as Ashe County and Virginia, and as far away as California, England, Holland, Denmark, Italy and France. The cheese tastes vary widely, too, from smooth and subtle to sharp and nutty.
Gifts, snacks, mixers and novelties fill every nook and cranny, so it's a great place for vacation retail therapy or a last-minute family gift.