Linville Falls Winery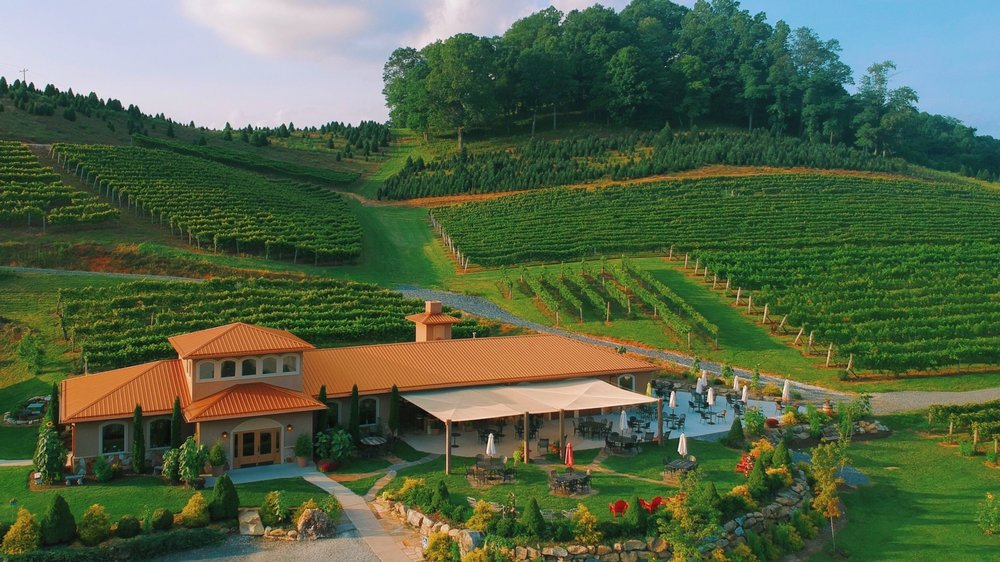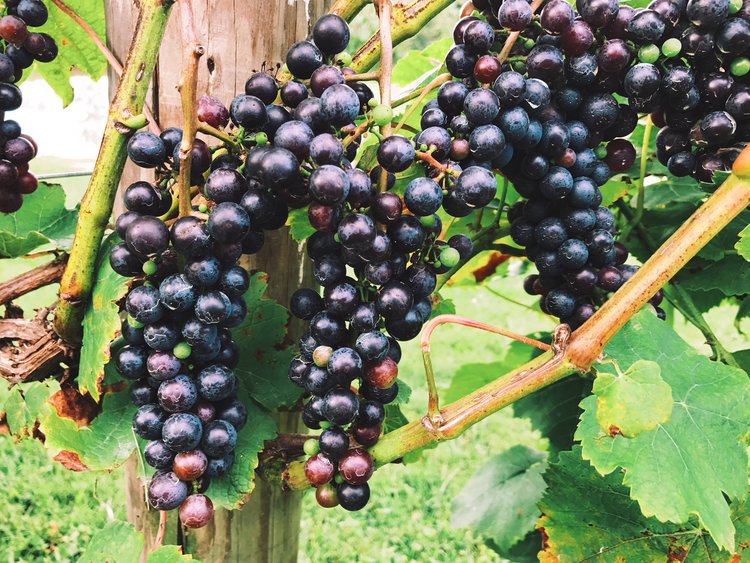 9557 Linville Falls Highway
Newland, NC 28647
828-765-1400
Minutes from its namesake waterfall (and the Blue Ridge Parkway), Linville Falls Winery rests on a 40-acre farm. The Tuscan-style tasting room is surrounded by grape vines and fields of Christmas trees.
The vineyard is located at 3,200 feet in elevation, blending warm days with cool nights. The elevation, climate and soil composition create ideal grape-growing conditions for owner Jack Wiseman, who operates Linville Falls Winery with his family.
The winery produces both sweet and dry wines, with Riesling and Cabernet Sauvignon as the signature varietals. The Cabernet Sauvignon is aged in American and French oak for two years, creating the deep, bold flavor that red-wine drinkers enjoy. Sauvignon Blanc is a crisp, dry white with notes of citrus. On the sweeter side, the Rosé is light and fruity and the Trillium has a sweetness reminiscent of mountain honey. The off-dry Riesling strikes middle ground. Linville Falls also makes a blueberry wine with local berries and cherry bounce, a fortified blend of sour cherries and apple brandy.
The winery has plenty of space to sit and enjoy a glass or two with tables in the tasting room, a large covered patio and additional tables with umbrellas out in the open. Wine tastings take place daily, and local cheeses are available for pairings. The winery hosts a variety of live music, including bluegrass, jazz and swing. Food trucks occasionally make an appearance, too.
Linville Falls Winery can accommodate weddings, parties and corporate events, and keep in mind that it's an ideal place to choose your Christmas tree each holiday season. Take a hayride through the Christmas tree fields, select a favorite, and a staff member will cut it, bale it and load it on your car for the ride home.
More information is available at 828-765-1400 or www.linvillefallswinery.com.