Studio 140 Art Gallery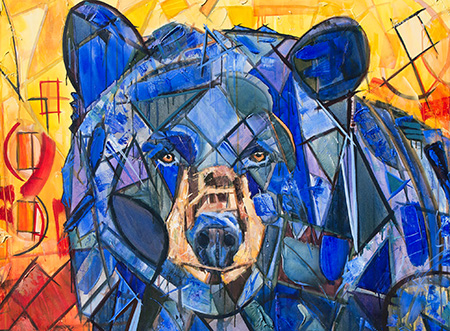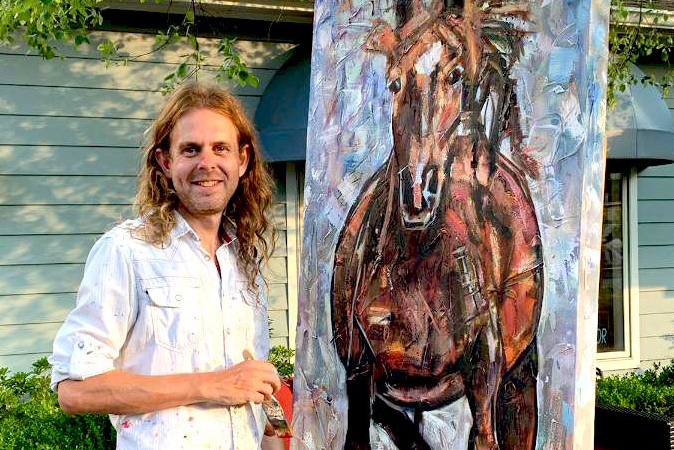 140 Azalea Circle
Banner Elk, NC 28604
828-898-5214
Located inside the dining rooms of Sorrento's, Chef's Table and Barra restaurants in the heart of Banner Elk, Studio 140 showcases the artwork of painter Kent Paulette.
Enjoy the paintings while dining, or feel free to walk inside and view the paintings even if you are not eating there. All paintings are for sale, and staff members are happy to answer questions about the artwork.
Paulette, a local artist, is known for bold brushstrokes and bright colors. He works in a studio with a view of the mountains, which provides inspiration.
He also conducts live painting demonstrations around town. Find him on the patio at Sorrento's on Saturday evenings when the weather is nice. When Paulette paints along with live music, it becomes a multi-sensory experience.
Keep an eye out for Paulette's bear, horse and deer paintings, which are particularly popular. He also paints portraits of famous musicians, actors and cultural icons.