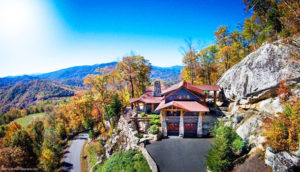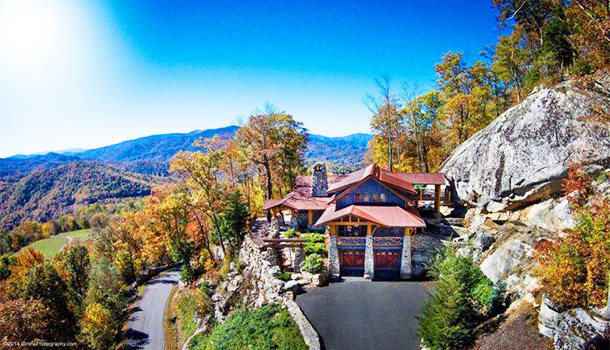 Looking for fun and affordable summer cabin vacation? Look no further than a Banner Elk cabin says one of the world's largest travel websites.
TripAdvisor.com, with more than 375 million unique visitors monthly, named Banner Elk to its list of 15 Affordable Summer Cabin Getaways Across America. Trip Advisor analyzed user ratings for all U.S. towns that have rental properties available on its website. It then calculated the average cost of a one-week stay in July in a two-bedroom cabin rental in those cities and towns.
Banner Elk made the top five for having an average weekly cabin rental of $768, while offering "no shortage of challenging hikes and spectacular overlooks."
TripAdvisor further commented on Banner Elk's convenient location: "This Blue Ridge Mountain getaway is close to major attractions like Grandfather Mountain, Blowing Rock, and the Appalachian Trail." It also noted, "the wine and beer scene won't disappoint, either, with Banner Elk Winery, Grandfather Vineyard, and Flat Top Brewing Company offering delicious grapes and suds."
"Trip Advisor is the top website in the U.S. for consumer-rated travel. It's a big deal when a site of that magnitude recognizes Banner Elk," says Nancy Owen, representative of the Banner Elk Tourism Development Authority. "This exposes Banner Elk to millions of people throughout North America and paints us in a very positive light. It also lets people know that, even though we have very nice accommodations, we are also reasonably priced."
For more info on Banner Elk lodging options, go to the lodging section of this website. To read the full TripAdvisor article, click here.