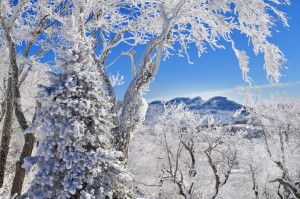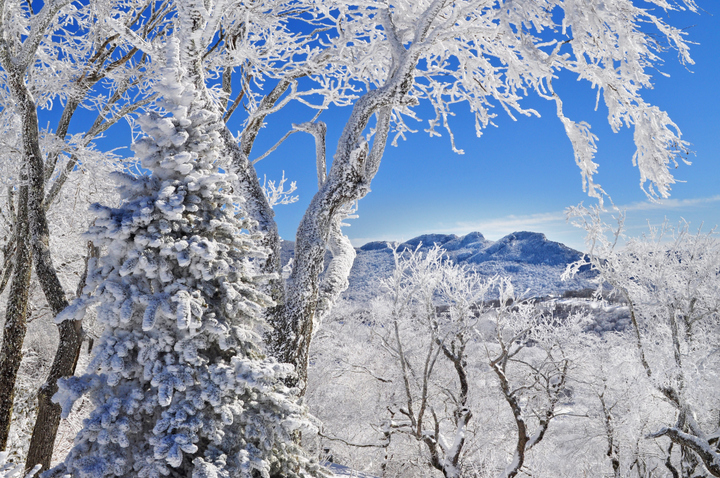 A major travel website says travelers seeking a desirable winter destination and affordable lodging rates can find both with Banner Elk lodging.
TripAdvisor.com, which has more than 375 million unique visitors monthly, named Banner Elk to its list of Top 10 Affordable Winter Hidden Gems in the United States.
Trip Advisor analyzed user ratings for all U.S. towns that have rental properties available on its website. It then calculated the average cost of a week's stay in a two-bedroom vacation rental in those cities and towns.
The end result? Banner Elk made the list thanks to a user rating of 4.8 stars on a 5-star scale and its affordable, yet upscale, lodging options.
"There's nothing cozier than a family cabin rental in the woods, where nights are spent around the fireplace drinking hot cocoa and enjoying each other's company," says Trip Advisor in its ranking. "Banner Elk offers this in spades, with rentals going for just $765 per week on average for a two-bedroom property. Depending which winter month you visit, you may catch temperatures warm enough for hiking and outdoor recreation, or it could dip low enough for fresh powder on the slopes."
Banner Elk has long been known throughout the Southeast for its close proximity to two of the largest ski resorts in the region – Beech Mountain Resort and Sugar Mountain Resort. Both are less than 15 minutes from the town's lone stoplight.
And, the list places Banner Elk in very good company. Among the other hidden gems are: Redmond, Ore.; Cody, Wyoming; Fort Pierce, Fla.; and Garden City Beach, S.C. Of the 10 places ranked, only Chelan, Wash., had a better user rating than Banner Elk.
"Trip Advisor is the top website in the U.S. for consumer-rated travel. It's a big deal when a site of that magnitude recognizes Banner Elk," says Nancy Owen, representative of the Banner Elk Tourism Development Authority. "This exposes Banner Elk to millions of people throughout North America and paints us in a very positive light. It also lets people know that, even though we have very nice accommodations, we are also reasonably priced."
For more info on Banner Elk lodging options, go to the lodging section of this website.