Natural Healing Day Spa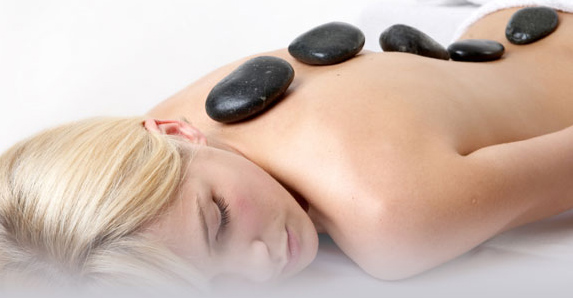 9649 Hwy. 105 South
Banner Elk, NC 28604
828-898-8400
Banner Elk residents and visitors have enjoyed Natural Healing Day Spa for years. The spa and wellness center is a destination for relaxing, rejuvenating and pampering.
Professional therapists specialize in therapeutic and deep-tissue massage, custom skin care and product recommendations. Massage therapy combines the techniques of relaxation, acupressure, trigger point therapy and sports massage. Specialty options include natural healing with hot stones, reflexology targeting reflex zones and pressure points, back-and-neck tension reduction and a mother-to-be treatment.
General massages are available in 45-, 60- or 90-minute increments. Patients can add aromatherapy, paraffin wax on the hands or feet, and deep tissue to a standard massage. Body treatments consist of therapeutic wraps combined with a neck, shoulder and scalp massage. Wrap formulas are made from organic ingredients and small-batch herbs. Each has a certain purpose, such as detoxification, muscle renewal and skin regeneration.
The spa's sunlight sauna uses infrared light waves to penetrate facial and muscular tissue and rid the body of toxins. The sauna is available as an individual treatment or as part of other packages. Health benefits include detoxification, pain management, weight loss, skin purification, increased circulation and relaxation.
A full list of skin-care services is available. The signature Natural Healing Facial is customized to each patient's skin after a detailed consultation. Treatment techniques involve deep cleansing with steam, exfoliation and extractions to remove impurities. Skin nourishing, regeneration and a men's executive option round out the facial lineup. Hair removal and nail services are also offered.
Custom packages are available for an all-day experience. Groups with three to six people can book a party. The packages are ideal for family or friend getaways or wedding parties. Monthly and annual memberships also available.
The day spa store sells products for at-home use, including its private label Green Wood Naturals. More information is available at 828-898-8400 or www.naturalhealingdayspa.com.