Banner Elk Olive Oil & Balsamics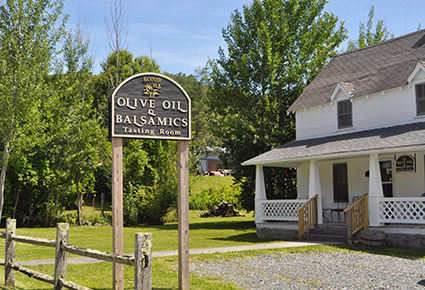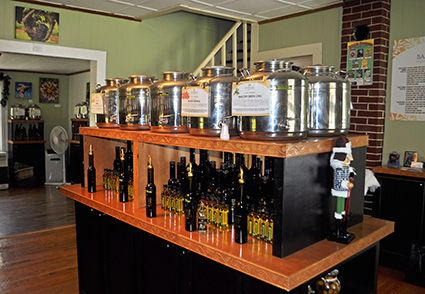 155 Banner Road
Banner Elk, NC 28604
828-898-4441
This culinary shop, located in a white clapboard house in downtown Banner Elk, features traditional olive oils and balsamic vinegars, as well as a selection of creative flavors.
Sample your way through oils infused with basil, blood orange, garlic, white truffle and more. Balsamic vinegar flavors include red apple, fig, jalapeño, dark chocolate and several others.
The shop's owner also provides instruction on how to pair certain oils and vinegars together and use them to enhance food.